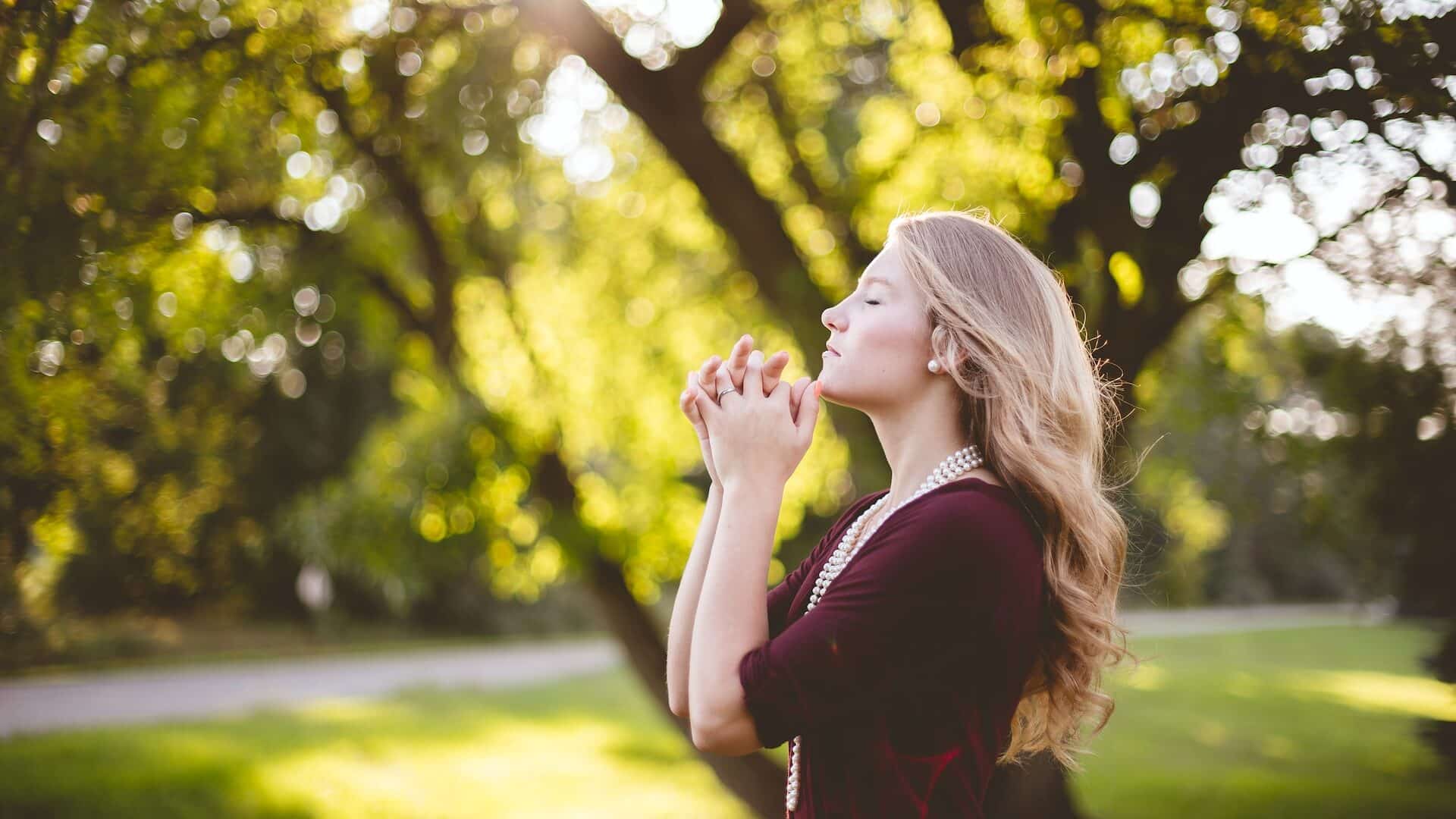 Hi there! I am Pastor David Small, the individual behind the prayer warrior. I have used the power of prayer for over forty years and have received my answers as I sought God's will for every area of my life.
I created this blog as a platform to share prayers that you can use in every area of your life. My mission is to inspire you to seek God in prayer when life's challenges come and show you that God still answers prayers.
Just don't Miss Out!
Receive our latest blog posts…
Get in-depth FREE Prayer Guides, along with inspiring stories, and savvy prayer tips. No spam. Never. Not ever. Just fun and interesting blog posts delivered straight to your inbox". is not for my picture area it is for the inbox to capture email address