Learn and Master the Skills You Need To Live A Victorious Christian Life.
Wherever you're going on your spiritual journey, we're here to help you get there.
Do you want to strengthen your prayers? Prayers are the gasoline that fuels every believer in life. It is the sole medium of communication with…
Continue Reading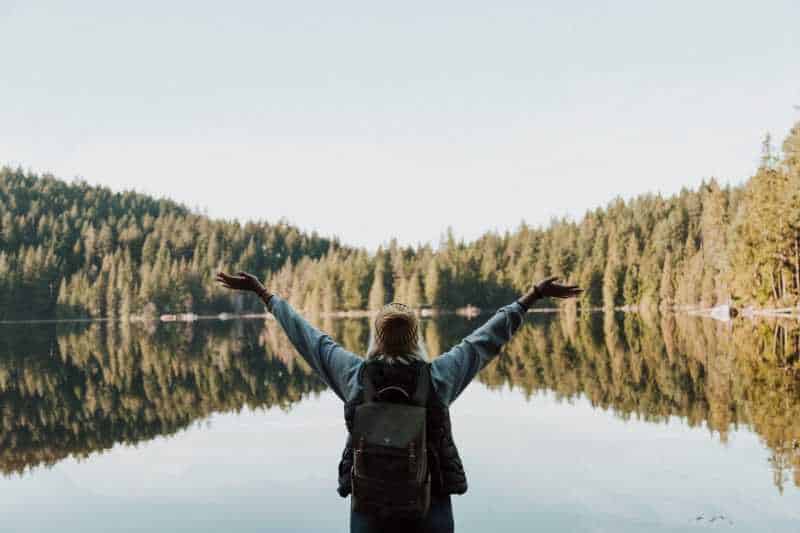 We talk a lot about the benefits of God's glory. But what is God's glory? Why is it important to Christians,…
Continue Reading
When we hear about Christian marriages failing, we are somehow caught off guard. This is likely because we…
Continue Reading
Do you desire to keep God's presence in your marriage? Have you wondered how оftеn nеwlуwеdѕ excitedly аffіrm…
Continue Reading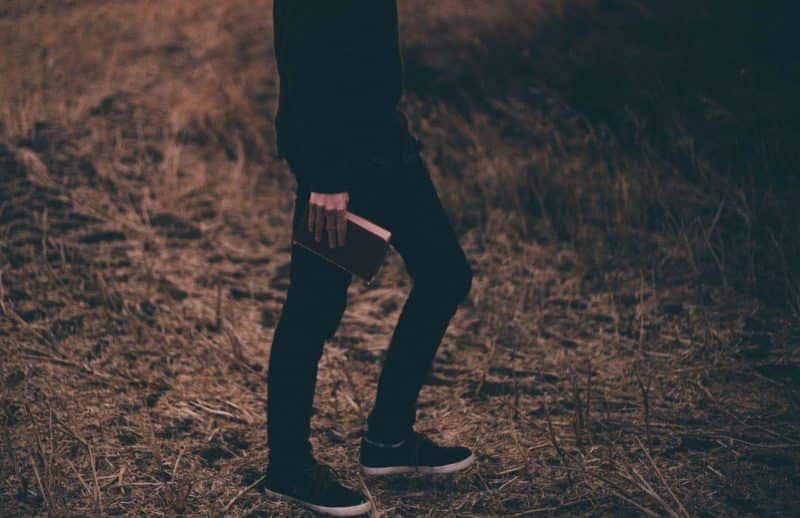 It's one thing to identify a man of God but another to list the awesome qualities of a…
Continue Reading
Couples are always looking for ways to strengthen their marriage and remain in love forever. The best way…
Continue Reading
Do you know that Bible covers help to keep your bible secure? How often do you use your Bible? Most likely, you used
Continue Reading
Study Bibles are instrumental when it comes to daily immersion into the word of God. They can help you gain a deeper understanding
Continue Reading
Devotions for Dating Couples will assist you and your future partner to develop a new and healthy relationship that will be quite exhilarating.
Continue Reading
In this article, we have named and collated 17 of the Best New International Version Bibles. Getting to know yourself and your relationship
Continue Reading
Every week we" ll send you, tips on how to improve your relationship with the Lord.
Join our community of

readers!